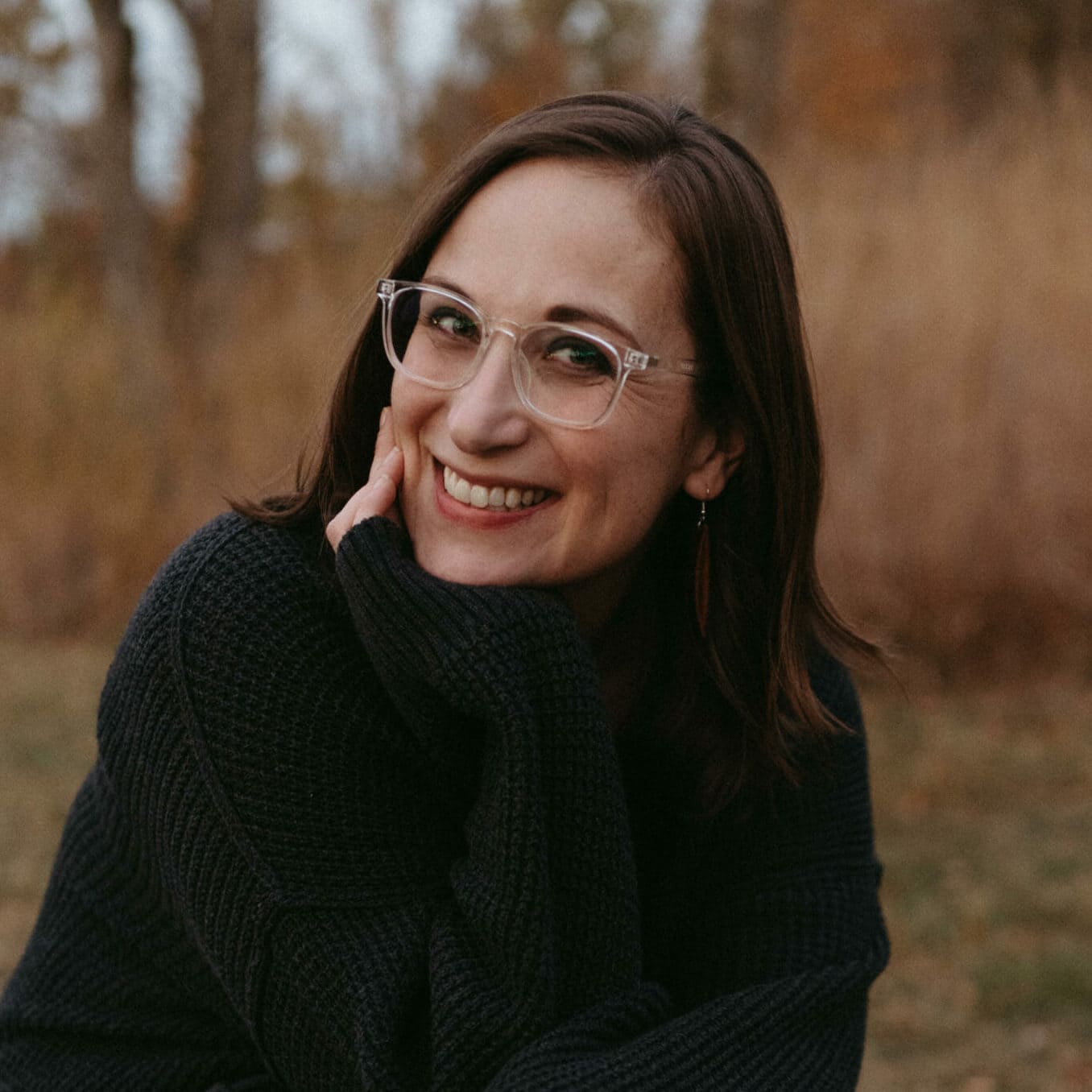 Michaela Flack
Owner / Lead Advisor
At the ripe old age of eleven, I was given a passport. This wasn't a typical passport — it was for the World Showcase in Epcot at Walt Disney World. I relished taking that little "pretend" passport to the different country pavilions in the World Showcase and meeting different people from that country, who would stamp my passport and sign it in their native language. It was the first time I truly realized there was a whole world out there to explore!
At the age of sixteen I finally was able to get my own REAL passport and started my international travels. In high school I had the opportunity to visit Hungary, Romania and Australia, and after that the world just got bigger and bigger. Since then I have been privileged to travel the world, including two years of travel in Asia and Africa and four years living in Scotland. After several years of working with children and teens, I was able to pivot to travel, finally able to make a career out of the thing I love: bringing people together to make space for unique and quality time together.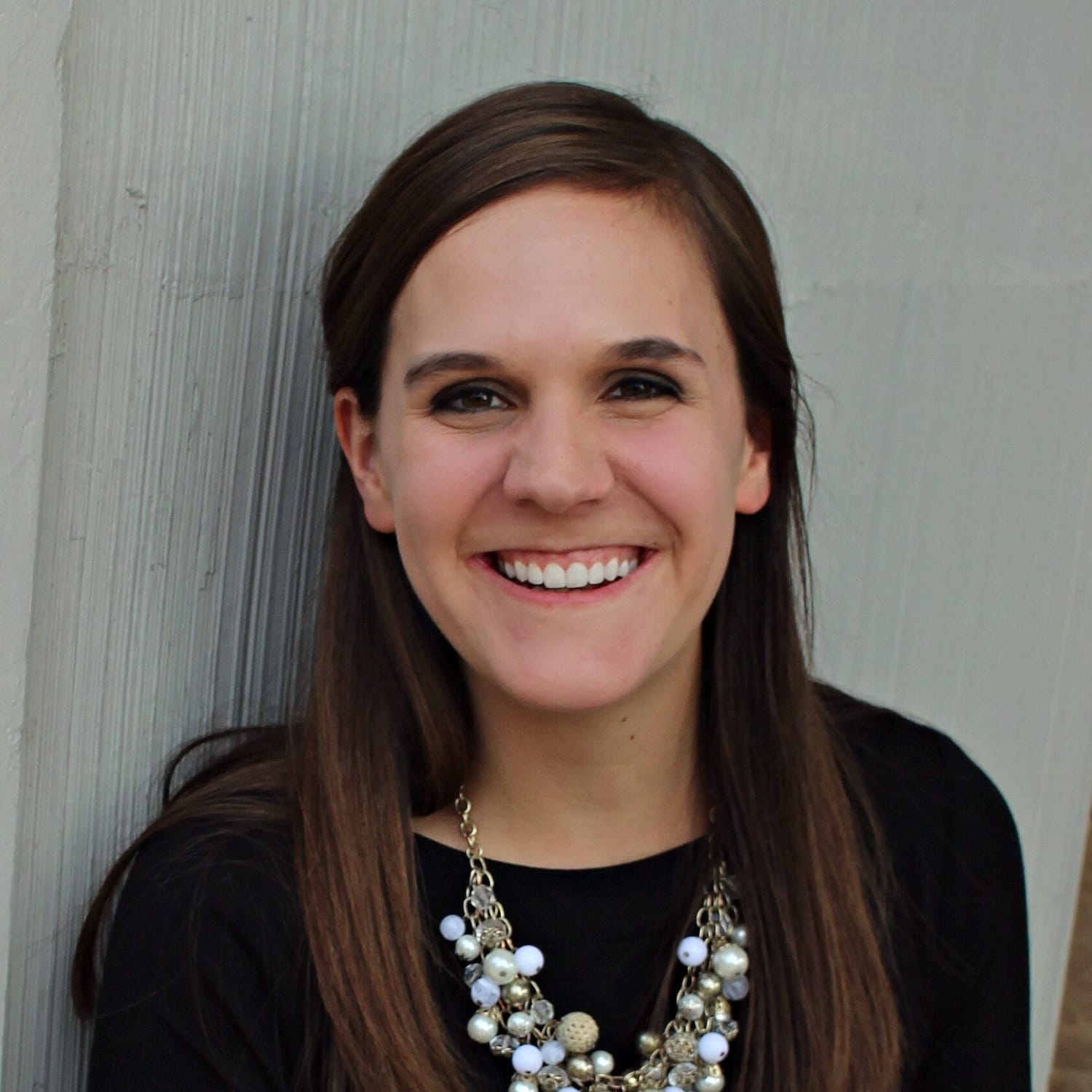 Beth Ostendorf
Travel ADVISOR
Whether I'm further exploring my own hometown or visiting a new place, I love learning about a city and all it has to offer! My obsession with one of my favorite travel destinations, Walt Disney World, developed when I lived in Orlando for a summer. Since then, I have spent much of my free time keeping up with the latest news from Disney and Universal parks and resorts. I am also fortunate my education provided opportunities to visit Spain, Portugal, Jordan, Israel, the United Kingdom, France, and Belgium. Whatever the travel destination, I enjoy learning about the place and the people, checking out all the best activities, and of course, finding the yummiest ice cream.
Rest, fun, and work-life balance are important to me. With so many demands for our time, though, it can be tough to prioritize those things. When you're able to take time away, I look forward to helping you make the most of your vacation!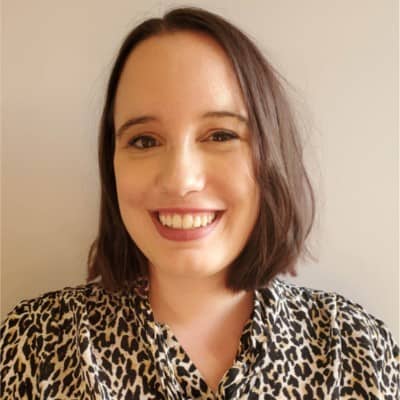 I was fortunate to travel abroad to Japan at the young age of thirteen, and I haven't looked back since! I'm overjoyed to have the opportunity to share my love for travel. I studied abroad in London for eight months in college, and taught English in South Korea and Vietnam for two years after graduation. I've planned my own trips all throughout Europe, Asia, the US and Canada; largely traveling solo.
Fun fact: I've been to every Disney Park location (the two US resorts + Paris, Hong Kong, Shanghai, and Tokyo). While I'm originally from California, I've lived in New York City, in Queens with my best friend and two cats for five years now. I enjoy seeing lots of theatre and exploring the city when I'm not coming up with future travel plans.
Start planning your trip
Complete the Travel Inquiry form to tell us all about your perfect trip.